The best way to enable proximity advertising on digital displays, without maintenance of beacons. Uniquely target messages to your customers and send offers directly into iOS Wallet.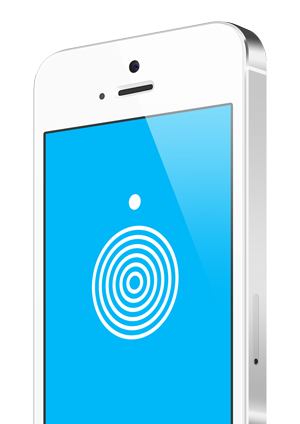 Kiosk can run on any tablet or Windows powered digital sign. Give your location interactive custom messaging that entices visitors with rewards, information, or engagement real-time with whomever is nearby.
Endcap or product displays
With or Without an Internet Connection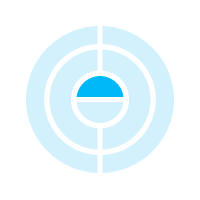 Even if you have just one point of sale, Kiosk can add proximity to your customer rewards and engagement program.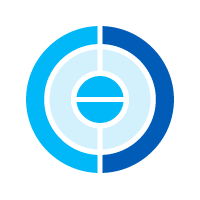 Have a few different stores and E-Commerce?
Use Kiosk to encourage online sales after a visit to one of your stores.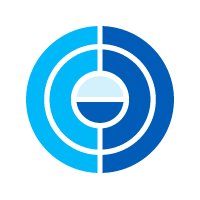 Have many stores, a massive mall or airport?
Use Kiosk to seamlessly offer location based rewards and information from your connected signs. Kiosk is one of the only proximity advertising platforms that rests on the principle of being as lean as possible.
This keeps hardware as simple as a tablet and management plus content is all web based.
No custom hardware | Works with your CRM | Totally custom experience created through webkit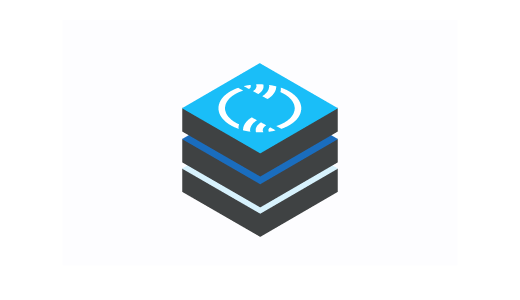 Kiosk is just one example of what is possible with the NewAer Proximity Platform. If you think you could build something like Kiosk or want to add low power, lightweight proximity to your app, grab the NewAer SDK!
More Questions about Kiosk?
Do you have more questions about Kiosk or NewAer's Proximity Platform, please feel free to browse our FAQ's or contact us. We would love to hear from you!